Top 5 Most Read Articles of 2015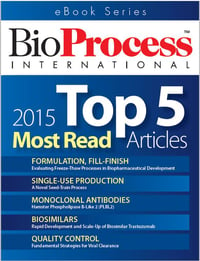 Who doesn't love a good countdown?! David Letterman did them, so why can't we? But here is the thing… you created this list, not us.
Inside this eBook are the top five most read articles on our site from 2015.
You shape the industry every day — see if the articles that ranked the highest on our site match what you are seeing in the industry.
Get your copy now — just provide a couple of details and you can download it instantly.